{{#each ComponentRecordJson.404-page}}
{{#each ComponentRecordJson.404-page}}
Cannery Row
Discover this historic dining and shopping attraction on Monterey Bay. Discover waterfront boutiques, restaurants, bars, wine tasting rooms, kayak and SUP rentals, and whale watching adventures surrounded by picturesque charm.
Distance from hotel: 0.12 miles
Monterey Bay Aquarium
Discover the ocean's marine life through amazing exhibits at the Monterey Bay Aquarium on Cannery Row. See sharks, whales, rays, jellies, penguins, and sea turtles. Join a tour, spot whales from the viewing decks, or see the animal feedings. Please know that tickets need to be purchased from the Monterey Bay Aquarium in advance. The Monterey Bay Aquarium will be open to all guests starting on Saturday, May 15th. Tickets go on sale on Wednesday, May 5th at 9am.
Distance from hotel: 0.29 miles
Old Fisherman's Wharf
Enjoy shopping and dining at the Monterey Wharf with waterfront restaurants serving the freshest local seafood. Soak up scenic harbor views, experience whale-watching and boat tours, or embrace on a fishing trip on Monterey Bay.
Distance from hotel: 1.09 miles
Monterey Bay Coastal Recreational Trail
Bike, walk, run, skate or along this 18-mile trail that hugs Monterey Bay. Explore famed attractions like Cannery Row and the Monterey bay Aquarium, stop at beautiful beaches and parks, and take in breathtaking ocean views.
Distance from hotel: 1.19 miles
Adventures by the Sea
Start your adventure by uncovering Monterey's natural beauty on land and sea. This outfitter on Cannery Row offers kayak, paddle board, bike, and surrey rentals, as well as tours and lessons. Kayak on the bay or peddle along the scenic coastal trail.
Distance from hotel: 0.28 miles
17-Mile Drive
Cruise along 17-Mile Drive, California's epic drive from Monterey to Pebble Beach and Pacific Grove. See white sand beaches, the vast Pacific, iconic golf courses, rocky cliffs, and natural wonders such as The Lone Cypress, Spanish Bay and the Restless Sea at Point Joe.
Distance from hotel: 3.67 miles
Big Sur
Drive down Highway 1 to take in jaw-dropping views of the Pacific Ocean and the California central coast. Discover beautiful state parks, beaches, hiking trails, dramatic cliffs as you explore the Big Sur coast.
Distance from hotel: 32.24 miles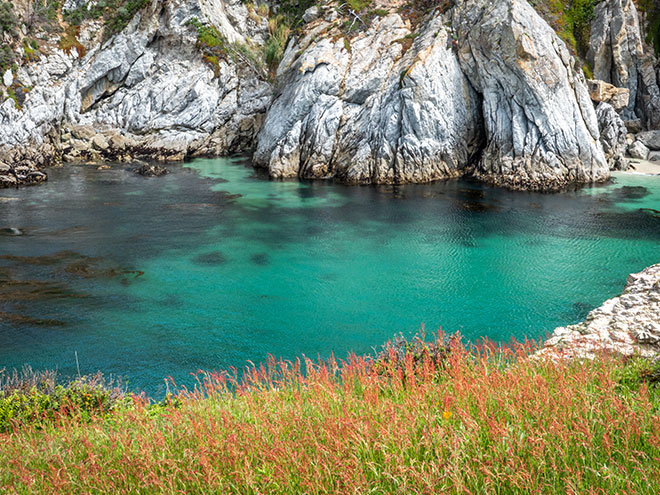 Go Local
Reconnect with Monterey in a local way. Join a whale watching tour on Monterey Bay. Explore gorgeous beaches, parks, and hiking trails. Tee off on championship golf courses. Bike the Monterey Bay Coastal Recreational Trail. Discover amazing local experiences steps away.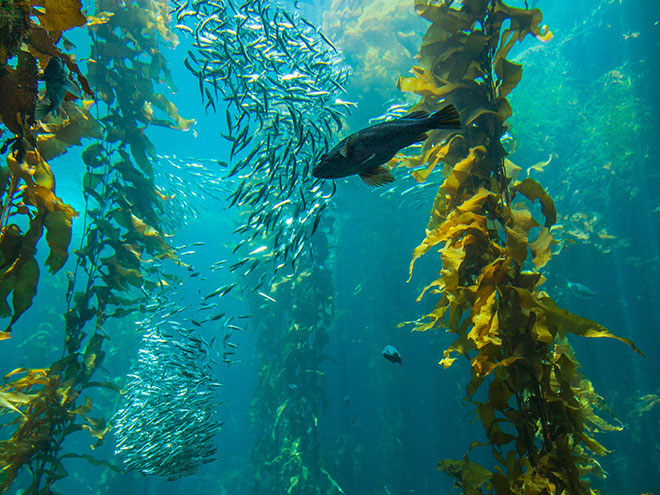 Map It Out
Explore Monterey's best attractions, beaches, restaurants, and activities, all moments away from the Wave Street Inn. Discover Cannery Row, Monterey Bay Aquarium, and everything under the California sun.